A MESSAGE OF CHAIRMAN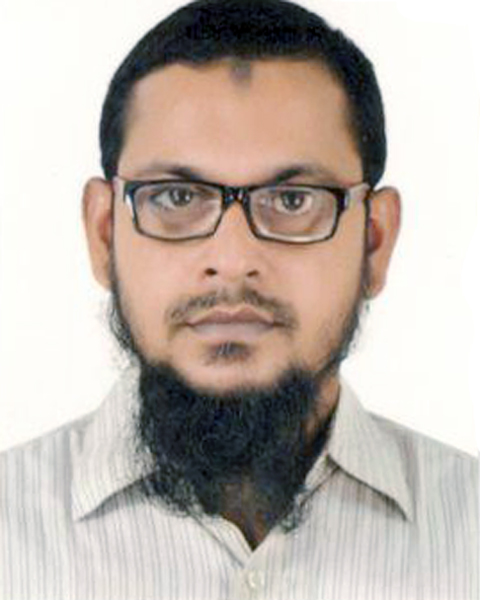 Md. Muhsinul haque
Chairman
Klim Sourcing Limited.
It is my pleasure to introduce our company to you. Apparel Industry has been in the garments business since 2006. From our humble beginning of time we have come a long way. It was a fascinating journey for us, to witness the phenomenal growth of Bangladesh, how it's now a key player in the garments industry. We take pride in being a small part of this revolution.

At Apparel Industry we strive to maintain our integrity and most importantly our word. Our goal has always been to provide quality products and ship on time. Season after season we are grateful to our clients for keeping their trust in us which we believe was earned simply because of our workmanship and transparency. On behalf of everyone at Apparel Industry we cordially invite you to visit our office.

Thank you for being with us.


Md. Muhsinul haque
Chairman
Klim Sourcing Limited
A MESSAGE OF MANAGING DIRECTOR
Md. Jahirul Islam(Jahirul)
Managing Director
Klim Sourcing Limited.
"We are proud to introduce ourselves as a source agency working successful European and American garments buyers. We have achieved to reach the best standards in terms of quality, merchandising and production, allowing us to offer you the best service at the most reasonable price.

For each customer we have individual Merchandiser+ QA for follow up development /sampling stage to shipment. So that team can increase their turn over & understand their work well. We are very honest in front of our customer, maker and advise both part to provide honest information."

Thank you for being with us.

Md. Jahirul Islam
Managing Director
Klim Sourcing Limited